The main purpose of the Business Orientation Programme (BOP) is to promote the profession of accounting and auditing and encourage students that could not enter before to follow a career in audit, advisory or tax. PwC uses the programme to find gifted young people who might be interested in joining PwC through the bursary programmes.
As a student or graduate there are several exciting opportunities within the PwC family.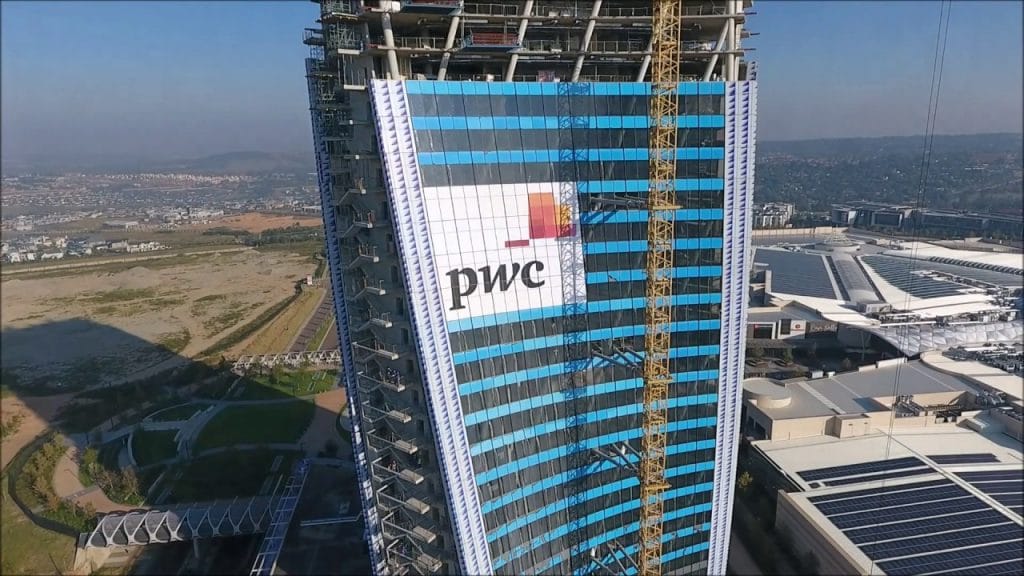 From vacation opportunities that will help you, young students, convert everything you have learned in theory to practice, through to training contracts that will help you become a registered chartered accountant, there are lots of great opportunities available.
Who can apply for an Advisory programme?
There is a place for you in PwC Advisory if you're still studying or have successfully completed, your Honours or Masters in any of the following qualifications:
All engineering qualifications
Finance/ Financial Management
Investment Management
Forensic Accountancy
Accountancy
Economics/ Econometrics
Business Management
Business Science
Risk Management
Supply Chain Management/ Logistics
Computer Science
Information Technology
Informatics
HR/ Industrial Psychology
Law
Computational & Applied Mathematics
Who can apply to attend BOP?
The opportunity is open to previously disadvantaged Accounting students in their first year, and Grade 11 students from previously disadvantaged communities.
The programme is currently run in Bloemfontein. The course is run at different times of the year in the various regions.
How do I apply
If you're interested in joining the PwC Advisory team you'll need to supply the following documents:
A detailed CV
An official transcript of your marks (including this year)
ID and passport (if applicable)
A photo of yourself